Presse-Bereich
Pressemitteilungen
Insight Acquires PCM, Increasing Global Reach and Significantly Increasing Its Client Base in the Mid-Market and Corporate Sectors.
The acquisition gives Insight greater opportunity to provide more industry-leading solutions to its clients, expand its global reach and enhance our value proposition to clients, partners, teammates and shareholders.
Insight Pressemitteilungen
Redaktionelle Rückfragen an
Medienkontakt
Havana Orange GmbH
Herr Michael Eckstein
Birkenleiten 41
81543 München
Fon +49 89 9213 151-59
Mobil +49 171 473 67 87
E-mail: men@havanaorange.de
Insight Eckdaten
Insight wurde 1988 in Tempe, Arizona, gegründet und unterhält dort das globale Headquarter.
Wir stellen intelligente Technologielösungen bereit — Hardware, Software, Cloud Services und Dienstleistungen.
Über unsere Niederlassungen in 22 Ländern betreuen wir Kunden in mehr als 180 Ländern.
Wir sind der weltweit größte Microsoft Licensing Solution Provider.
Insight bietet Kundenbetreuung in 15 Landessprachen.
Bildmaterial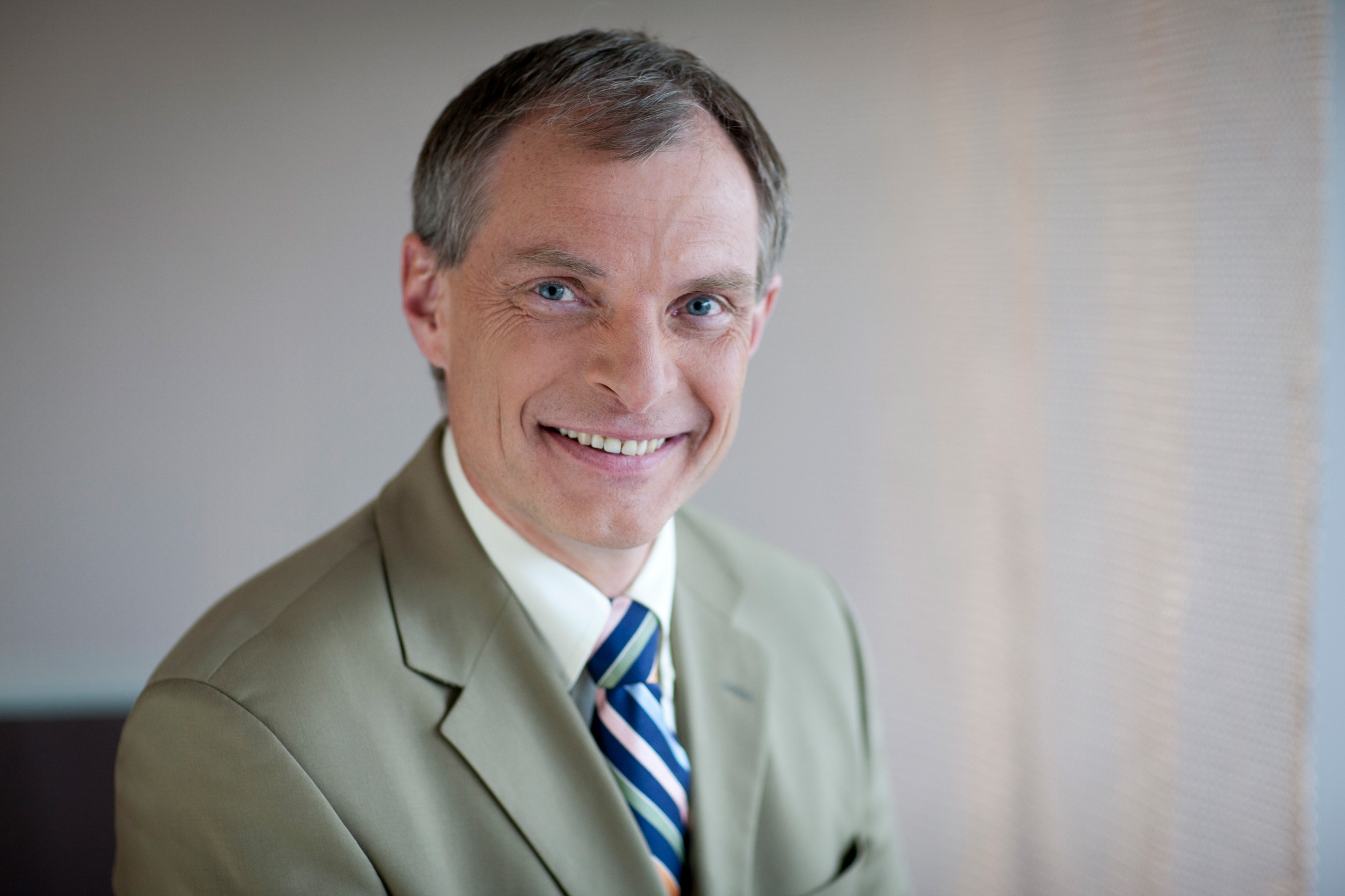 Wolfgang Ebermann, Präsident des Insight EMEA-Geschäfts und Geschäftsführer Deutschland

Bild-Format: .jpg, 96dpi
Bild-Größe: 2303 x 1535px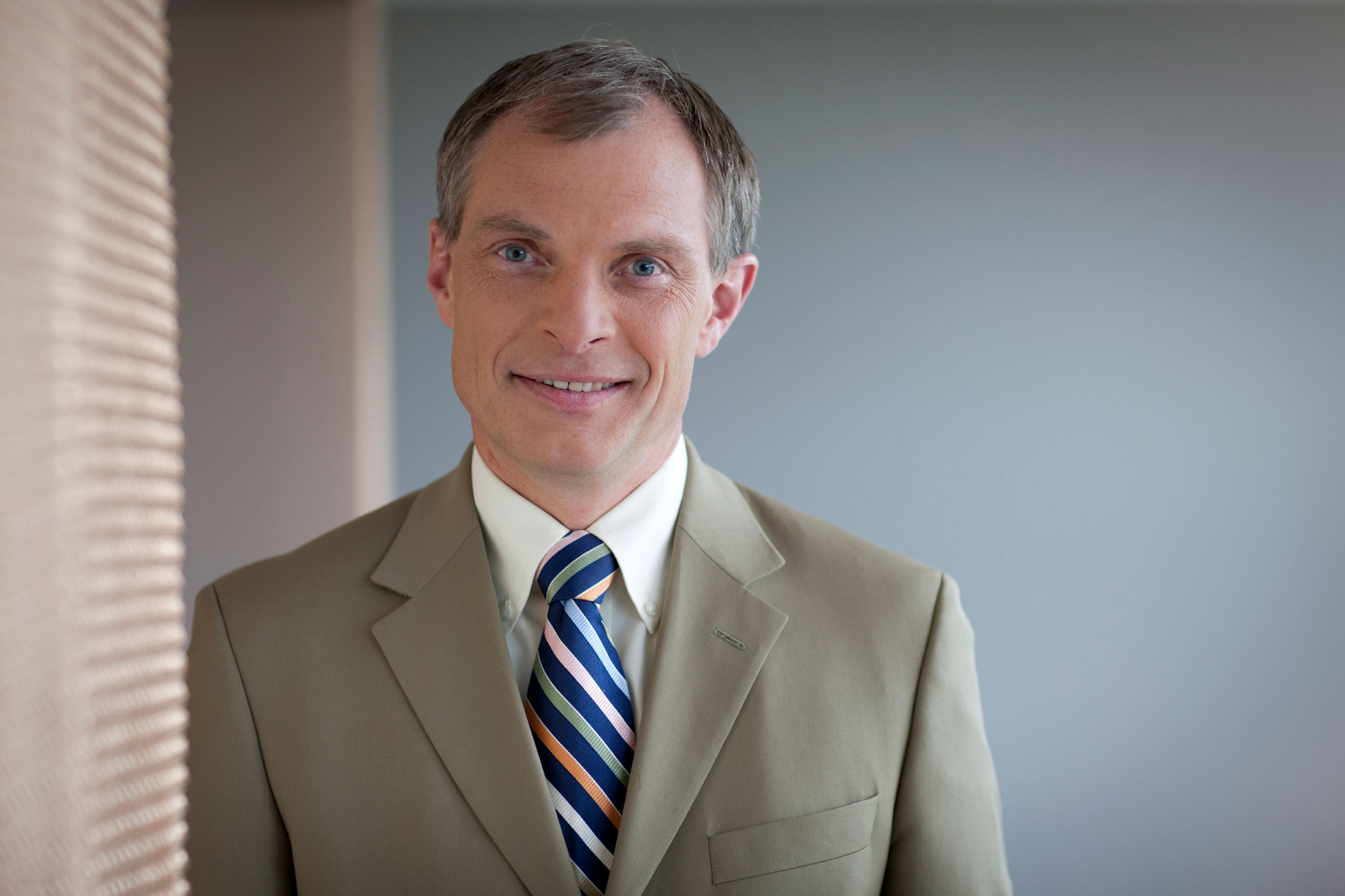 Wolfgang Ebermann, Präsident des Insight EMEA-Geschäfts und Geschäftsführer Deutschland

Bild-Format: .jpg, 96dpi
Bild-Größe: 2303 x 1535px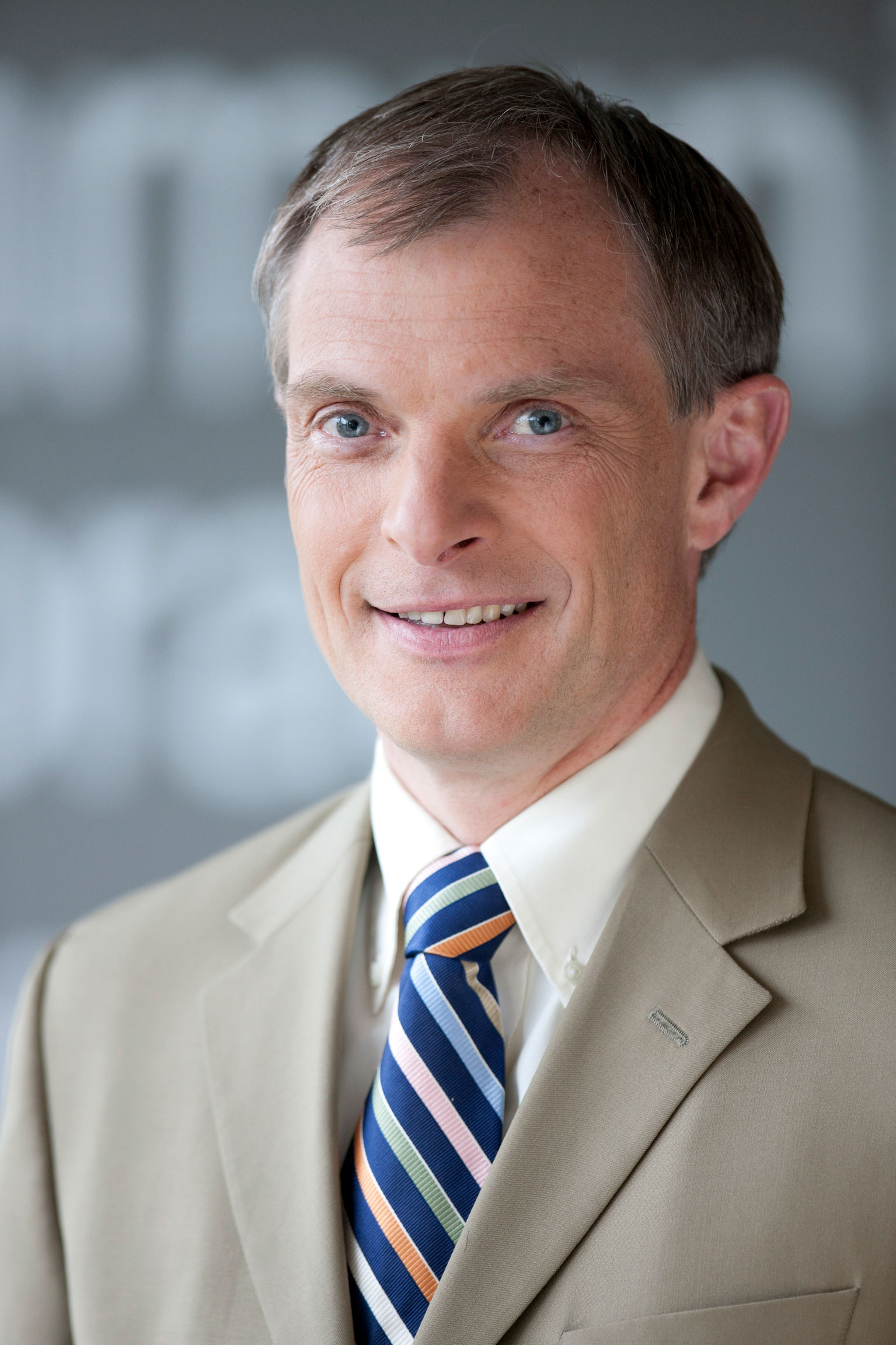 Wolfgang Ebermann, Präsident des Insight EMEA-Geschäfts und Geschäftsführer Deutschland

Bild-Format: .jpg, 96dpi
Bild-Größe: 1535 x 2303px