Top fünf Gründe
um bei Insight zu arbeiten
What does success in your job at Insight look like to you?
Success in my job is a happy and healthy team of subject matter experts that continually provide exceptional service and value to our clients.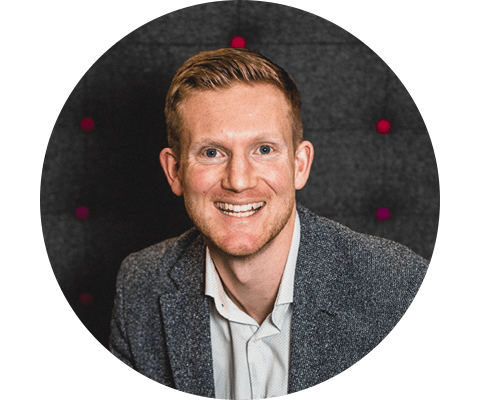 I love working at Insight
Even in my short time, I can say I have noticed our Insight vision becoming much more clear. Our company has become very people focused and very driven by our values. This is evident in Insight UK ranking 7th in Great Place to Work's 2019 list of Best Workplaces in Tech.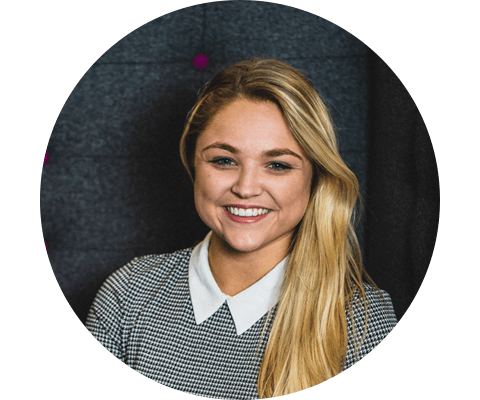 Bei Insight EMEA haben wir das Privileg, in einem vielfältigen, multikulturellen Team mit Niederlassungen auf dem gesamten Kontinent zu arbeiten, die wir ständig fördern. Dies bedeutet, dass wir von der Zusammenarbeit mit Teamkollegen mit unterschiedlichsten Altersgruppen, Rassen, Religionen, Orientierungen, Fähigkeiten, Geschlechtern, Persönlichkeiten und Erfahrungen profitieren.
> Entdecken Sie unsere Inklusivitätsinitiativen
> Lesen Sie unser Handbuch zu Behinderung und Inklusion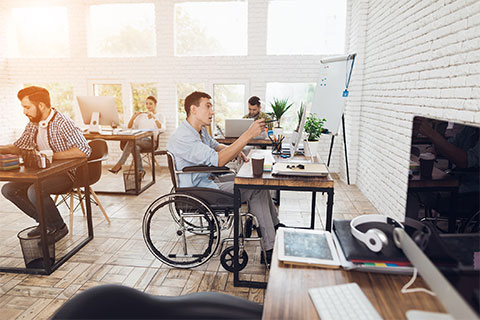 27 Urlaubstage

Gleitzeitmodell

Homeoffice Möglichkeit

Mitarbeiter-Awards

Kaffee zur freien Entnahme

Bonuszahlungen bei Firmenjubiläen

Bonus für Mitarbeiterempfehlungen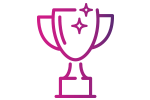 Fortune 100
Best Workplaces
for Diversity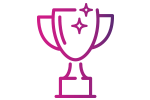 No. 7
im IT-Bereich 2022 Fortune's ​
World's Most Admired Companies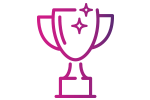 No. 360
on the
Fortune 500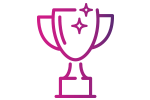 No. 12
im IT-Bereich 2022 Forbes ​
World's Best Employers​
---