Poly communication solutions
With Poly® voice and video conferencing tools from Insight, you'll find space for collaboration anywhere your work takes you.
Popular Poly categories
Find the perfect Poly solutions for you.
Collaboration without limits
Polycom and Plantronics have combined forces as Poly to deliver a full suite of user-friendly solutions that increase productivity and enhance the customer experience.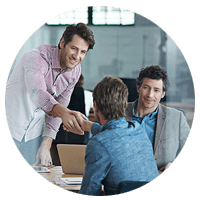 Expertise
Poly is a proven leader in providing high-quality Unified Communications (UC) solutions and consulting services.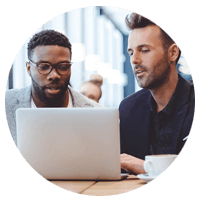 Microsoft resources
You'll have the opportunity to work alongside a team of Microsoft® solution architects and services engineers.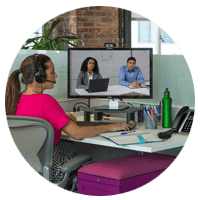 Customer commitment
Insight and Poly are dedicated to understanding your business needs and creating custom, cost-effective solutions.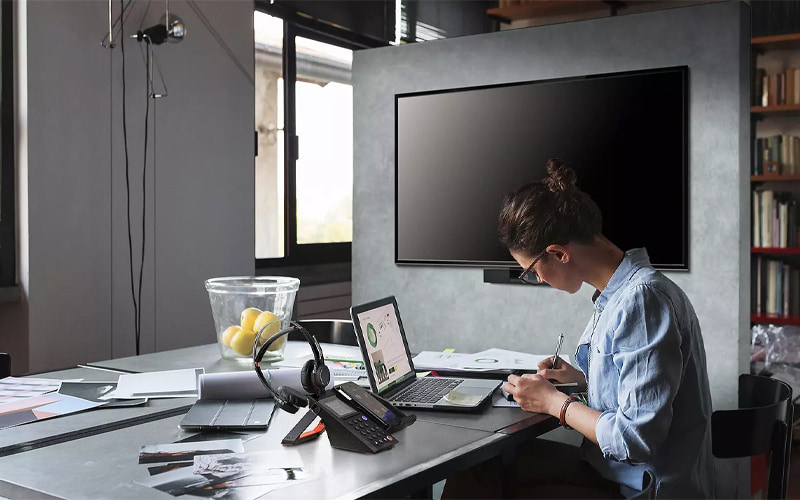 Make working from home work for you
With many employees now faced with working from home, Poly products are set to play a bigger part in business than ever before. Using our headsets and video conferencing cameras will keep communication seamless—make you feel like you're in the office. And help you stay a part of the conversation. Meaning your business won't miss a beat.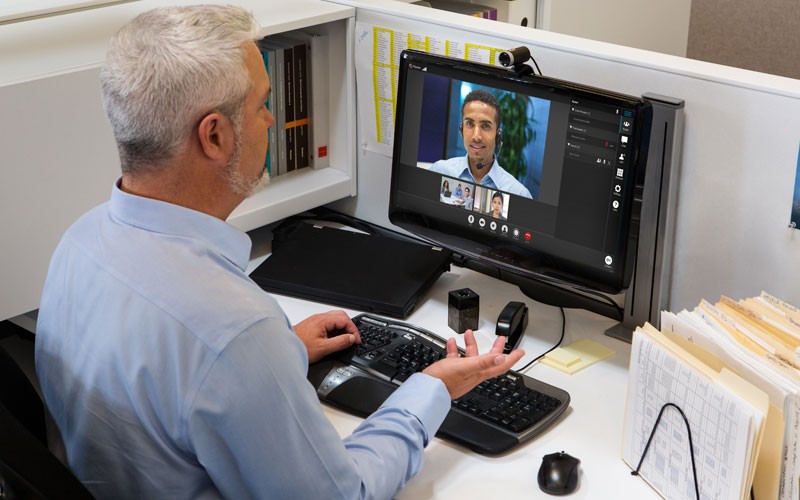 Video solutions
Unlock the power of face-to-face collaboration across any distance. Poly videoconferencing solutions let you see every nuance, so you can tackle more projects remotely and reduce operational costs.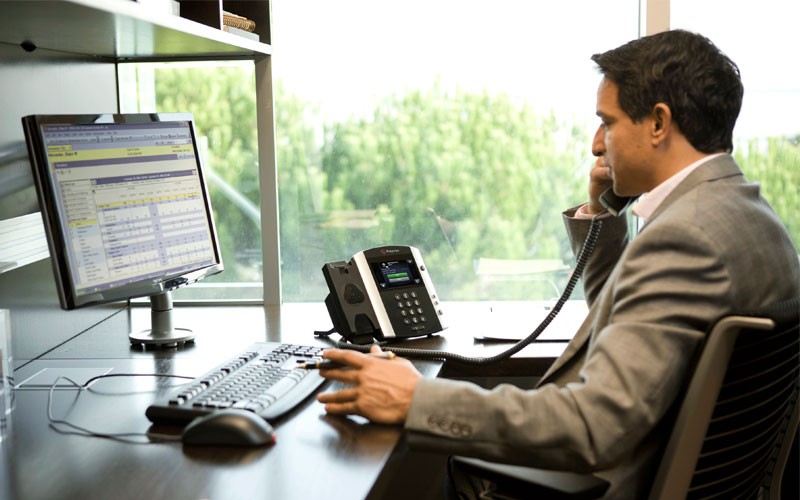 Voice solutions
With better audio quality, you'll foster deeper connections with teammates and customers. Enterprise-grade, high-definition voice solutions from Poly ensure everyone hears each other clearly, making your calls more efficient and enjoyable.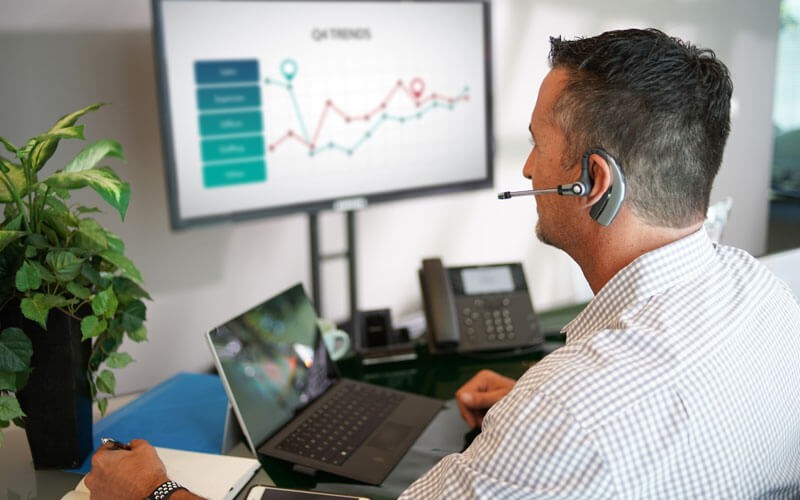 Headsets and speakerphones
No matter your work environment or communication style, Poly headsets and speakerphones fuel clear, distraction-free conversations. Plus, management software and supplementary services make it simple to implement, integrate and update your hardware.
Additional resources for Poly