 Explore our meeting rooms solutions
Collaborate across workspaces, locations and time zones, with plug-and-play conference solutions for unrivalled audio clarity.
EPOS | Sennheiser specialists for you Shop all speakerphones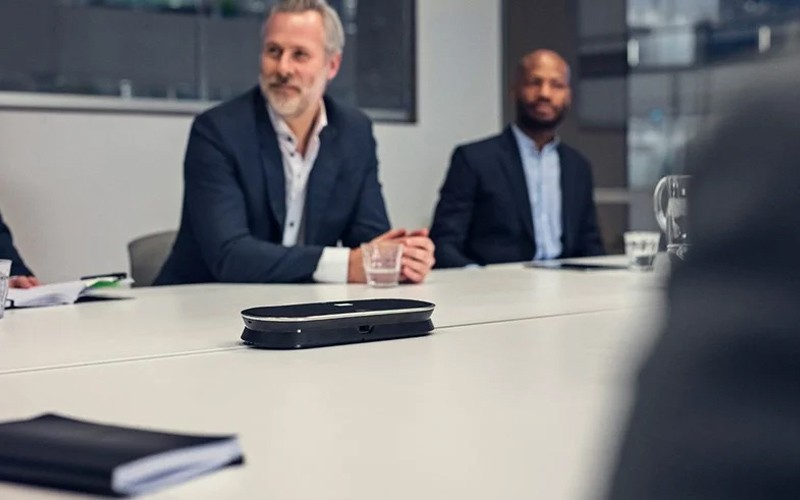 Empower collective performance
Encourage productive teamwork across locations with EXPAND 80 – a series of premium, scalable speakerphones for up to 16 in-room participants.
Make sure you are heard by your remote colleagues with advanced microphones that enhance speech intelligibility and bring their voice into the room with a powerful speaker that fills the room with rich, natural sound.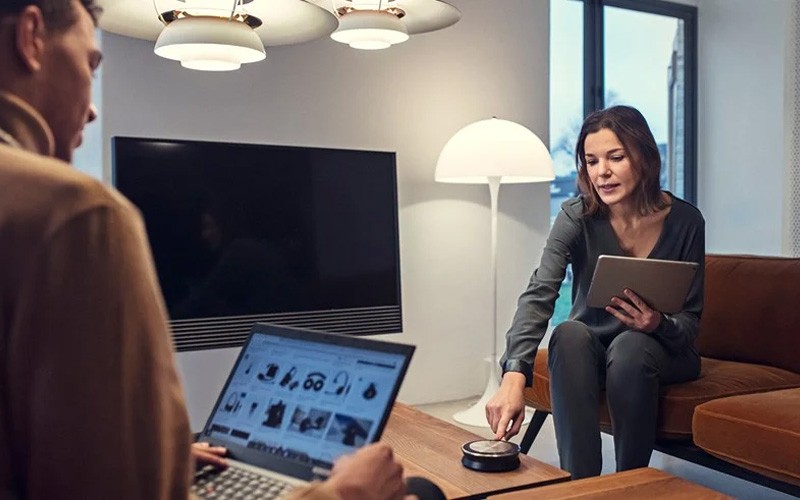 Conference calls with style and reach
Collaboration is the essence of problem-solving, but in the modern working world gathering your team can be tricky.
The EXPAND 30 Series is your instant conferencing companion. Wireless, light and portable, easy to use and with excellent sound quality for all participants – both in the room and remote.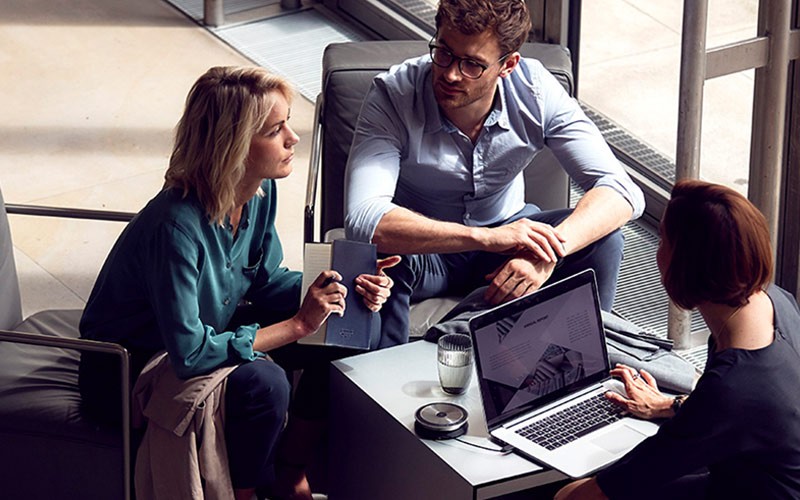 Communicate and collaborate
The EXPAND 20 Series of portable wired speakerphones is designed for mobile business professionals who set up their office where it is most convenient.
Expand your meetings with a scalable, wired speakerphone series that is portable and works wherever you do.
Boost the collective performance of your team with high-quality audio that's as easy as plug-and-play.