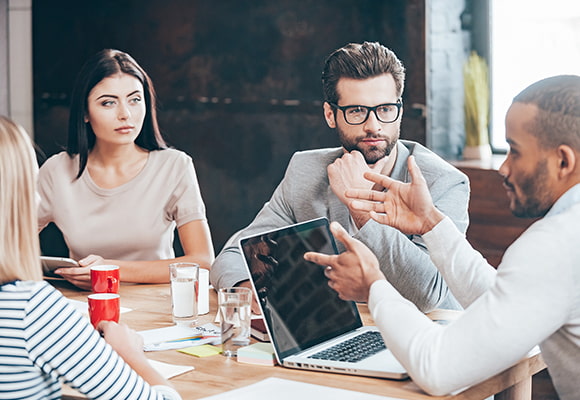 Get IT help when you need it most.
Your servers, storage, security, unified communications and network infrastructure are the brains behind your business. Yet updating and maintaining your infrastructure can drain precious resources, hindering your ability to focus on driving business growth.
Dedicate your efforts to the road ahead and leave the troubleshooting to us with Insight's IT support on demand service.
Extend your team at a moment's notice.
Hire an specialist at a moment's notice to help with regular maintenance, software upgrades, troubleshooting, training or IT crisis resolution.
Rapidly adopt technology.
Certified engineers will ensure your investment in new technology is maximised.
Augment existing staff.
Get expert-to-expert, 24/7 support for a diverse range of technologies. Our IT professionals provide expertise and specific skill sets.
Reduce resolution costs.
Addressing issues with your infrastructure can quickly drain internal resources. Outsourcing support is fast and cost effective.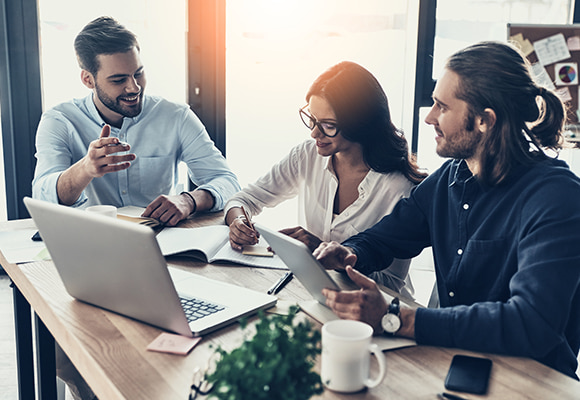 How does IT on demand work?
Our IT on demand service provides both scheduled and ad hoc IT support when you need it most. IT on demand is easy to set up, gives you access to our specialists at any time of the day and offers flexible IT support.
Some of the projects our engineers handle includes:
Site or device adds/changes
Remote training
Network/security design & implementation
Security event resolution

Get IT support today
Contact Insight and let our IT specialists help you effectively manage your entire infrastructure and support your business goals.