Our RDS JumpStart is a full-day workshop with hands-on exercises and technical labs. The workshop is divided into two tracks, one technical and one commercial. Our recommendation is that a few team members participate in each track in order to get the most out of this training.
We kindly request that everyone register for an Azure trial account before the day of the JumpStart, you can easily do that here. Also, don't forget to bring your own computer and charger.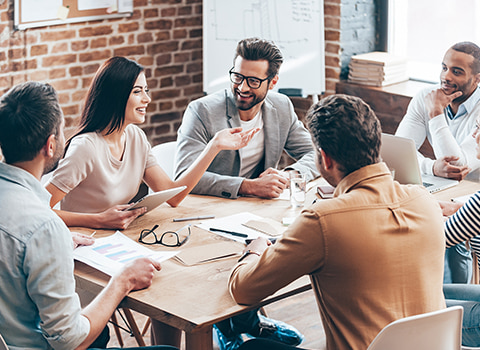 Register for our RDS JumpStart to learn how to grow your business with Remote Desktop Services.
Agenda
Introduction
We will go through the agenda and present business cases and go through the customer solution.

Business Hands-on
What is RDS & how can it help your business.
Exercise: Solution calculation exercise

Tech Hands-on
Explaining Azure ARM & ARM templates.
Exercise: Solution deployment

Lunch

Business Hands-on
Signup, CMP, Start subscription, Reports, Backup, Support

Tech Hands-on
Configure solution, scaling scripts, final config, Backup, monitoring


Closing
Business and Tech presentation & discussion