Cloud & IT security assessment
Learn an effective cloud deployment strategy and discover the many benefits of the cloud in this hands-on workshop.
Know your security position.
Are you confident in your business's ability to defend against ongoing attacks or recover in the event of a breach? Our Security Assessment equips you with the information you need to implement protection.
We have the dedicated experience, extensive resources and deep partner relationships to defend your most valuable assets. We'll help you:
Mitigate risk.
Boost operational efficiency.
Improve the client experience.
Increase cost-effectiveness.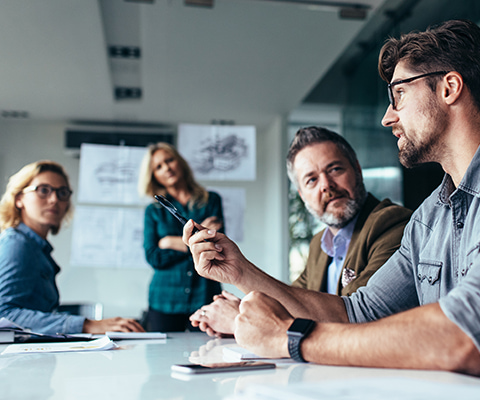 Extensive services to match your needs
Whether you want help prioritizing and implementing known vulnerabilities or are starting from square one, we'll work alongside your staff to remediate any shortcomings.
Audit & compliance
We're experts in a range of frameworks and compliance initiatives impacting multiple industries, including HIPAA, GDPR and PCI.
Vulnerability assessment
Our auditors gather and classify all systems, open ports and running services to provide a complete overview of your environment.
Penetration testing
We can demonstrate the destructive power that an attack from the inside, a rogue employee or an untrusted contractor can inflict.
What is a security assessment?
Our Security Assessment takes a holistic look at your business, analysing processes, attaining critical buy-in and delivering actionable results.
A comprehensive assessment will assess each type of data you store, generate or manipulate. It will ensure your organisation is working within the compliance frameworks and standards of any regulatory body involved