Cloud Data Management Assessment
Optimise and control your data in the cloud by evaluating your data management and cloud storage architecture through this assessment.
Cloud Data Management Assessment
The cloud's agility is changing the way we store data. But a lack of the right procedures or understanding can result in a disorderly cloud environment that doesn't consider crucial data attributes — such as compliance, governance, availability, lifecycle and storage costs.
Whether you're deploying or improving data storage in the cloud, our assessment will help you create effective data policies and procedures that drive IT efficiency. Use our tailored reports and recommendations to execute a simplified plan that meets your data and business needs.
A quantitative and qualitative review
A thorough examination is necessary to create a cloud storage strategy that supports both your day-to-day operations and compliance requirements. Our tools produce metrics that reveal the relationship between your cloud use, performance and impact on your applications.
To ensure our recommendations align with your objectives, we'll assess how your business needs guide your IT. This evaluation considers many factors your storage solutions must support, such as application priority, legal parameters and regulatory requirements.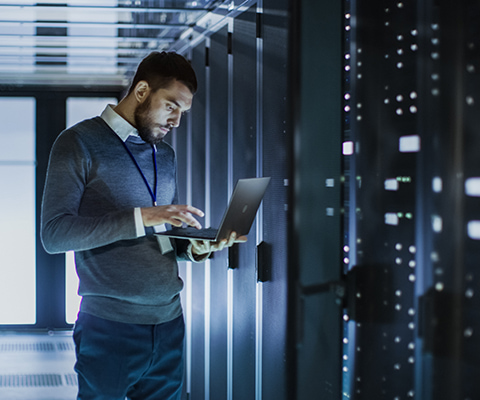 The assessment will answer:
How do I justify and compare on-premises storage spend with the cloud?
Am I efficiently using data storage in the cloud and in the data center?
How do I leverage the cloud for disaster recovery?