Cloud backup and recovery assessment
Ensure data security and availability by reviewing your retention procedures through Insight's comprehensive Cloud Backup Assessment.
Improve your IT resiliency.
You depend on your data. Corrupt files and ransomware can slow productivity, damage public perception and reduce profits. Relying on tape-based retention can provide partial backups at slow rates. A cloud-based Disaster Recovery (DR) solution can deliver complete copies of your data fast.
Insight's Cloud Backup Assessment gives you straightforward insights to improve your backup processes. The assessment results inform important decisions during the transition, showing you return on investment, system bottlenecks and architectural limits.
Our assessment provides metrics on:

Backup speed

Secondary media use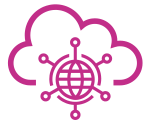 Network throughput

Client and backup server availability
Advanced data protection starts with analysis.
Build a robust cloud strategy from detailed information. Our Cloud Backup Assessment gives you the knowledge to reduce your off-site backup infrastructure footprint. We'll help you secure reliable and safe access to complete data backups from the cloud.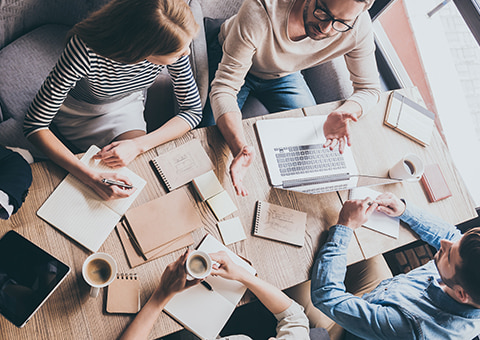 Complete transformation
We're dedicated to delivering end-to-end solutions. The assessment results can highlight other operations that need review.
We'll guide you through next steps, including:
Disaster recovery options: Choosing the right DR solution is vital to safeguarding your information. We'll review your current position to find ideal technology options, such as Veritas™ Disaster Recovery and Azure® Site Recovery.
Cloud networking assessment: A robust backup and DR strategy involves a reliable connection to the cloud. We'll analyze your data change rates and provide feedback on the networking and technology components you rely on.
Workload migration strategy: Completing a workload migration questionnaire with our experts will help you start planning your cloud migration strategy. Together, we'll evaluate a customized cloud enablement framework.